Wealth Creation is Art ! Learn From Expert
We are conducting courses from 2008 years and our teaching skills of share market are gain by students from last 2 years from which they have gain maximum benefits and profits.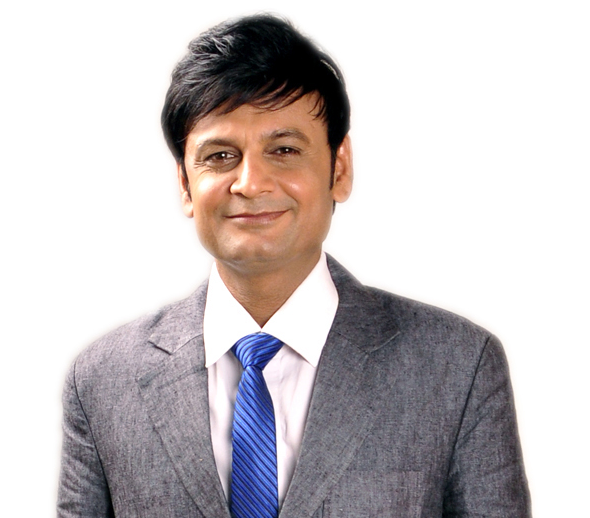 Nimish Sir, Your Coach
India's #1 trainer of stock market training and the founder of Dhanashri Academy. Nimish Sir's Dhanashri Academy aims at offering the perfect content and guidance to help you master the art of money making from Stock Market.

For over a decade, Nimish Sir's experience & expertise in the Stock Market has helped millions of Indians, to earn and fulfill their long cherish dreams to become independent and RICH.
Member's Speak
---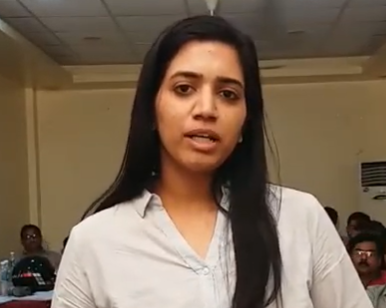 "It's really overwhelming, the way Dhanashri Academy puts efforts to give you the Complete knowledge and understanding
which makes it a superb experience. I was really benefited through all these and after hearing from our guys all I have realized,
I still don't know much and so there's a lot to learn here. The presentation and the information shared is awesome.
And this is my firm opinion. " - Amruta
---
"Through this course, I got to learn how to enter and exit any trade while following the rules and regulations. Now I am quite sure of getting back
my lost money."- Ranjan Joshi
---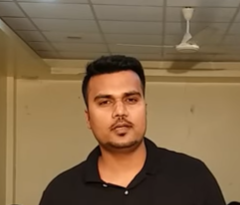 After experiencing the other similar trading courses, I can undoubtedly say that this Course gives a lot of information.
It's top-notch course and personal guidance with highly qualified professionals to give the training." - Wasim Sheikh
---
"It's a great course experience.There's a lot one can learn here. Also got a lot of benefit in stock selection
and the price entries which has enhanced my self confidence.. - Dilip Patil
---
"I have done a course from dhanashri academy, it is very profitable for me and I have made profit after the course.
The teaching way of teaching the guy is very cool and smooth." - Rajendra Goswami
---
"When I have gone for the course many rich people are their and they are done the course from dhanashri academy. - Megha Sinha
---
"Training bahuut achcha tha maine technical course kiya or, ncfm capital and derivative segments and maine kafi kuch sikha unse". - Vikas Deshmukh

---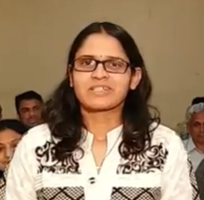 "I am able to trade myself without seeking tips from anyone. Lastly, i want to tell eveyone that so many people who are
giving tips are not analysts really.
I suggest these guys really as they are really cool in teaching." - Bhagyashree